Your legal essentials. Covered. 100% online.
From wills to lasting power of attorneys – your essential legal needs covered, all in one place!
> Get your legal documents done

instantly online

> Legally robust service

tailored for you

> Why overpay?

Save up to 70 %

compared to traditional legal outlets
Join over 130 000 satisfied users
Aatos - UK's Premier digital legal service
Why choose Aatos as your legal helper?
All set in minutes
Manage your matters online from start to finish instantly
On all devices
Access your documents on any device, anywhere.
Free legal chat support
Professional person-to-person legal assistance always available.
Fair, fixed pricing
Smart use of technology allows for affordable pricing.
Save and store
Save and store your unfinished and completed matters in My Aatos.
Electronic signatures
Save time and effort with 100% free electronic signature - Aatos Sign
Services offered by Aatos
Comprehensive legal documents, ensuring peace of mind for you and your loved ones. Includes personal legal advice.
Will
Tailored solutions, be it for individuals or couples. Tax-smart provisions at your fingertips.
Lasting power of attorney
Ensure a trusted individual manages your affairs if you're unable.
Living Will
Declare your medical wishes in advance, ensuring they're respected even when you can't communicate them yourself.
Handle electronic signatures for documents conveniently in Aatos Sign service.
Manage probate and inheritance division digitally in Aatos. Everything related to probate in one clear service.
Probate
Digital probate online. Electronic signatures and authorizations.
Legal services related to entering and dissolving a marriage.
Divorce
Asset division, filling out and sending divorce applications, and other necessary documents in one service.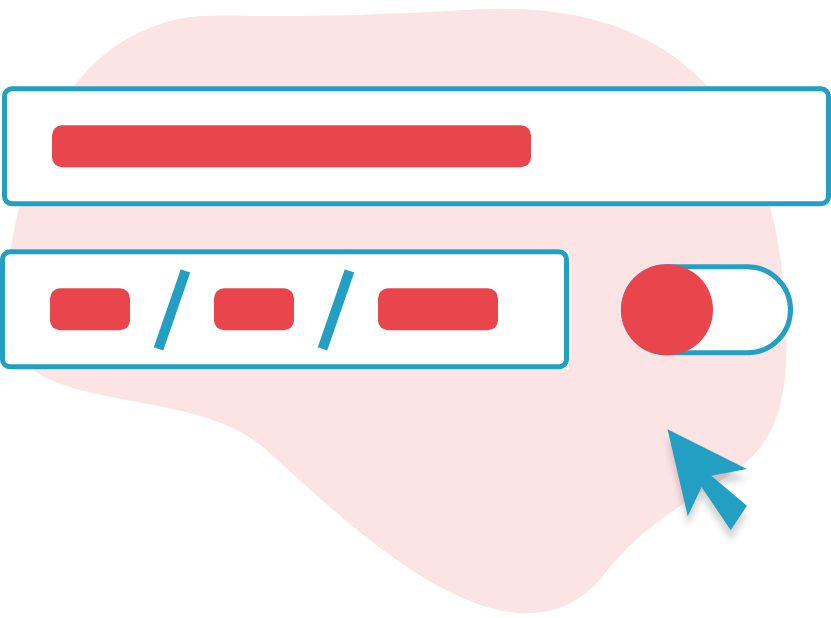 1. Login and enter your details
Log in and enter your details. Your details will autofill when you start handling a new matter.
2. Create your documents by answering questions
By asking targeted questions about your needs, Aatos crafts legal documents tailored to you, ensuring validity and compliance with current legislation.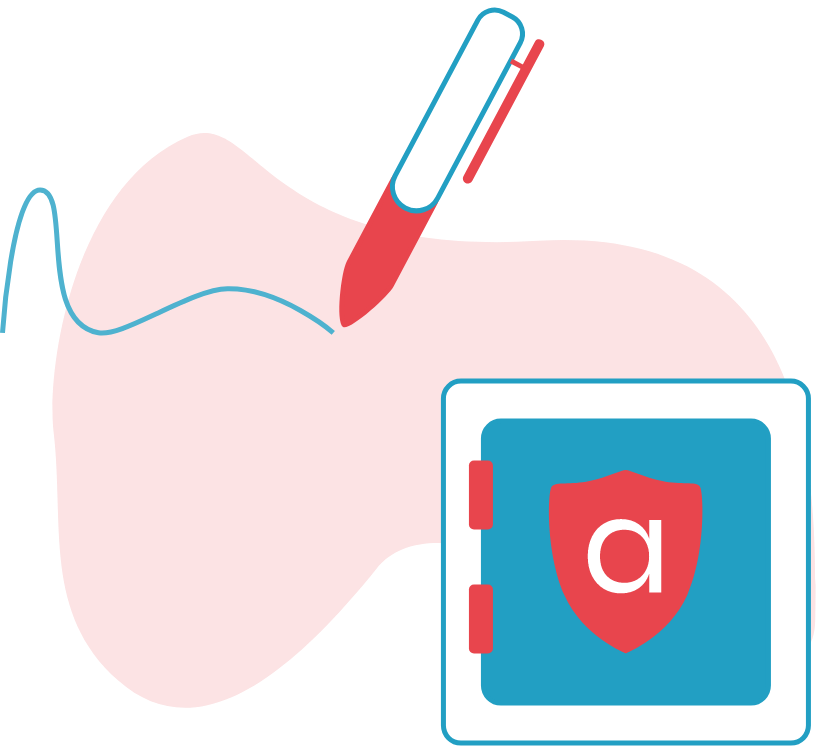 Securely store drafts and final documents, utilize e-signatures, and effortlessly access all your documents on any device.